Grace Dong, Attorney at Law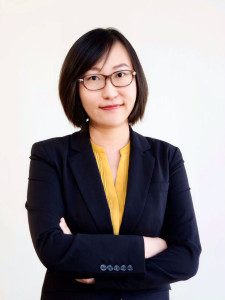 Grace Dong practices exclusively in U.S. Immigration and Nationality Law. Her major fields of practice include EB-5, EB-1, EB-2, and EB-3 immigrant petitions, and L-1, H-1B, O and E nonimmigrant visas. Ms. Dong is an active member of the New York State Bar Association.
LLM with Honors, Northwestern University Pritzker School of Law
JM, Fudan University School of Law
Admission: New York State, China (inactive)
Fluent in English and Chinese
Jinyu Guo, Attorney at Law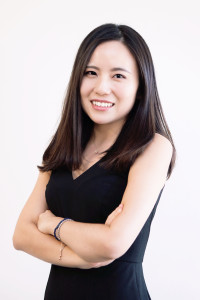 Jinyu Guo is an active member of California State Bar Association. She has studied Law for four years in China and three years in California. Before Jinyu Guo joined in Law Offices of Kelly H. Bu, she interned as a law clerk in Department of Fair Employment and Housing and Legal Services of Northern California. Now, Jinyu Guo mainly deals with immigration petitions in the category of EB-1, nonimmigrant visa applications for intra-company personnel transfer (L-1) and other immigration legal issues.
J.D., University of California, Davis
B.A. in Law, School of Law at Jinan University
Admission: California State, China
Fluent in English, Mandarin, and Cantonese
David Lee
David has joined our office for more than two years. Growing up in Canada as an immigrant, he understands all the immigrants needs and concerns. He is specialized in L-1, H-1B, EB-1, EB-5, and family immigration matters.
Born in Taipei, Taiwan; immigrated to Canada in 1995
J.D., John F. Kennedy University; currently working on California Bar Exam
B.S. in Information Technology, Golden Gate University
Paralegal certificate, Merritt College
Fluent in English, Mandarin, and Cantonese
Anna Yang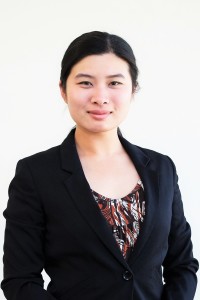 Zoe Wu